MANAGEMENT POSITIONS
Growth and opportunity
are waiting.
Come taste success at The Saxton Group
JOIN OUR TEAM
Looking for a career where you can expand your knowledge regarding the restaurant business, management, and leadership growth?
Consider a management position at The Saxton Group, where we have a 40 year track record of providing growth and opportunity for people like you. Working in one of our McAlister's Deli locations is fast-paced and fun; this position provides endless opportunities to evolve your future career in the restaurant business or other marketing and business oriented fields. Experience counts and as one of the largest restaurant franchisees in America, we can't wait to have you on the team.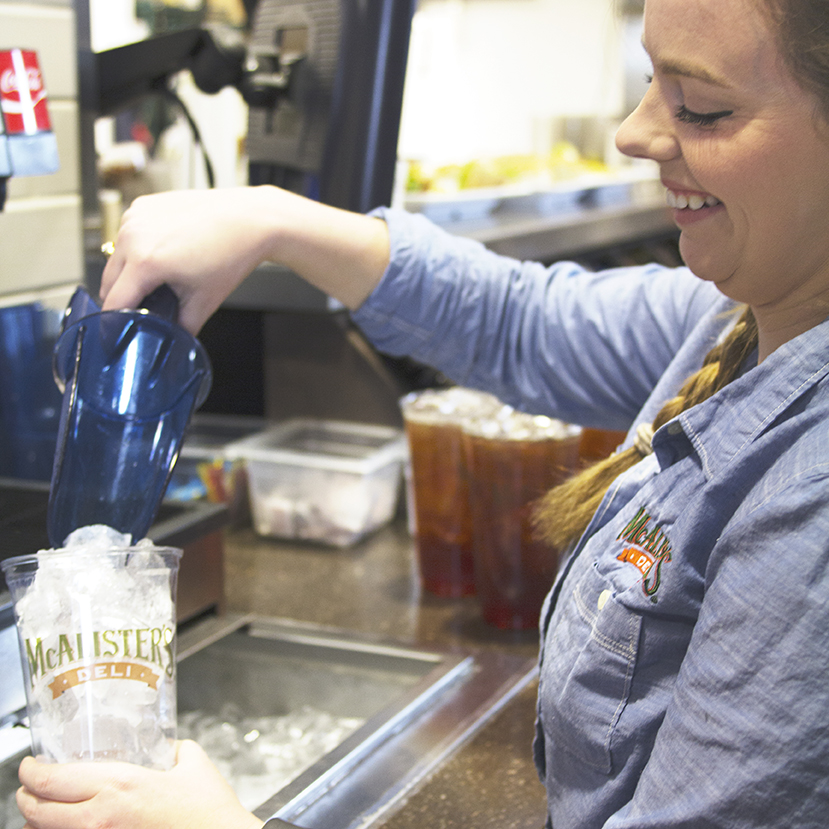 OUR HISTORY
We have 40 years of history providing fantastic career opportunities for our people while operating restaurants our customers love.
VIEW MANAGEMENT POSITIONS
OUR CAREER PATH
Expand your knowledge of the restaurant business by working your way up through operations.  Gather real life experience that will propel your career.
VIEW OUR CAREER PATH
OUR BENEFITS
At The Saxton Group, we offer a comprehensive and competitive benefits package for you and your family.
VIEW OUR BENEFITS