PARTNER WITH US
Let's grow together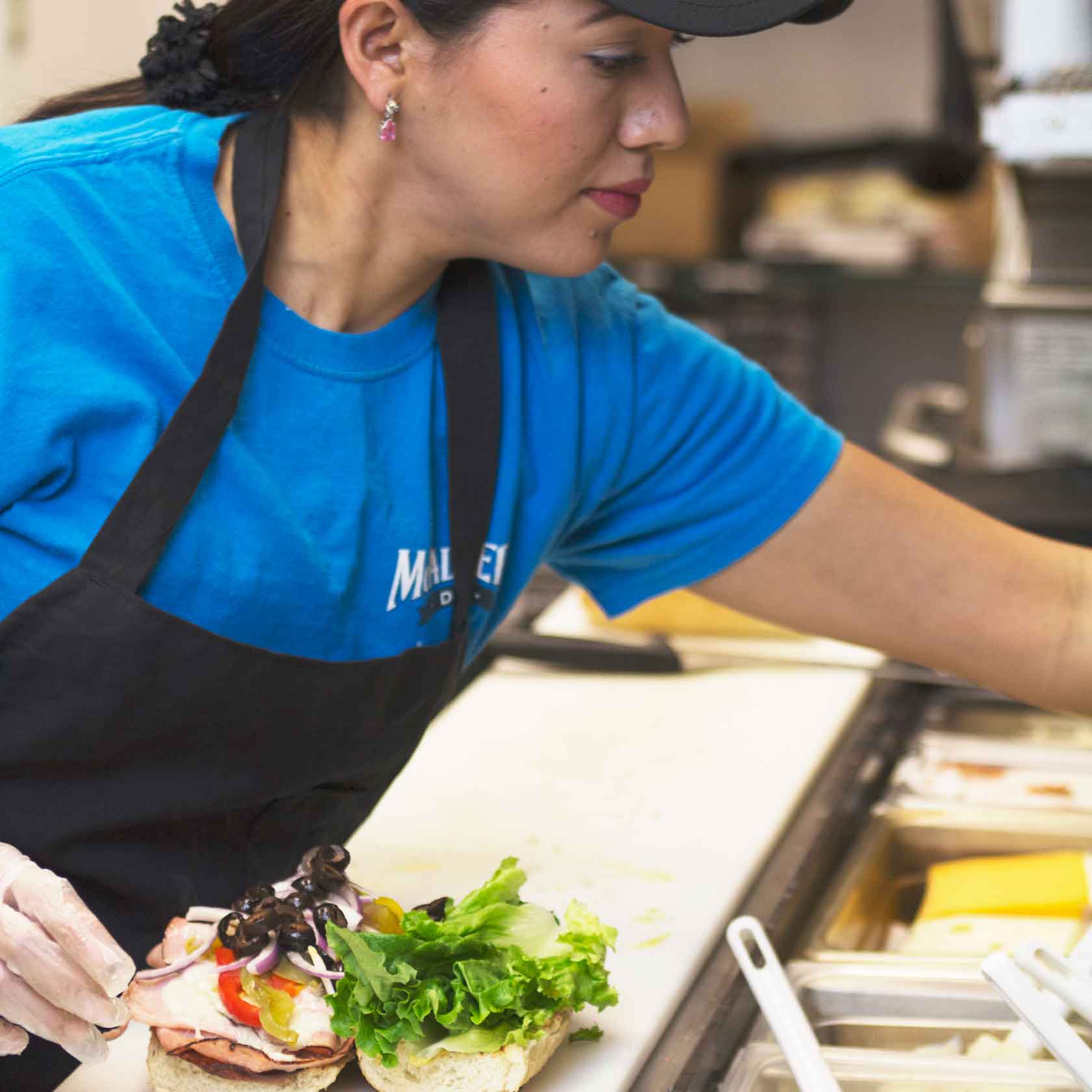 Relationships Matter
We value the vendors, suppliers and professionals working with us to better serve our guests and grow our business.
We know running and growing a successful restaurant business takes a great team. Many of our relationships with vendors and professional service suppliers have lasted decades.
Also, our aggressive expansion plans mean we are always looking for the next great restaurant site.
If you'd like to do business with The Saxton Group, select the appropriate option below.
Site Submission
Vendor Inquiry
General Inquiry