OUR MISSION
Put People at the heart of everything we do.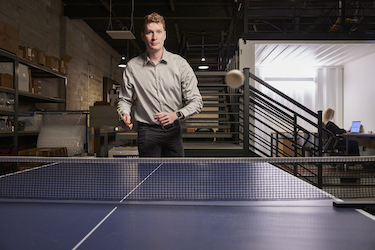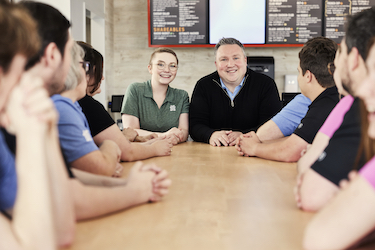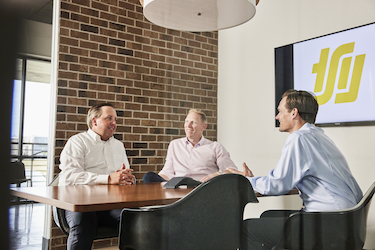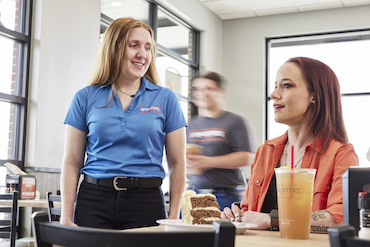 Our Story
Since 1982, we have developed & operated over 150 restaurants throughout the mid-west.
Our History
The Saxton Group. Founded in 1982 with just two Mazzio's Pizza restaurants, The Saxton Group put its people at its center and was able to grow those two Mazzio's locations into 50. In 2004, the Mazzio's Pizza stores were sold, allowing The Saxton Group to fully focus on one objective: bringing the beloved McAlister's Deli brand to Texas.
Once The Saxton Group opened its first store in Longview, Texas the path of introducing the McAlister's brand to Texans didn't just grow, it took off. Today, The Saxton Group operates 72+ McAlister's Deli locations across Texas, Oklahoma, and Kansas. Over 30 of those locations are in the DFW metroplex.
Today & Tomorrow
The Saxton Group brings a hospitable and people-focused approach to each of its McAlister's Deli locations; this outlook has propelled the company to one of the largest and most experienced multi-unit restaurant franchisees in the country.
Our Corporate Team & Regional Directors
Giving Back
We want to be good neighbors.
Let's Talk
For media inquiries, or just to say hello.