COMPANY INVOLVEMENT
A sweet way to give back.
In the Community
In October 2015, The Saxton Group created McAlister's first ever cause marketing campaign: Cookies for a Cause.
Cookies for a Cause takes McAlister's beloved sugar cookie and pairs its cookie sales to a non-profit for an entire month, with 50¢ of each cookie sold, being donated directly to the designated non-profit. McAlister's sugar cookies are decorated to match each non-profit's brand through custom blends of sprinkles.
The Saxton Group has partnered with notable organizations including: Susan G. Komen, Special Olympics, Wounded Warrior Project, Autism Speaks and the National Breast Cancer Foundation.

Since the program's inception in 2015, the Cookies for a Cause program has raised over $200,000, while simultaneously bringing awareness to each charity.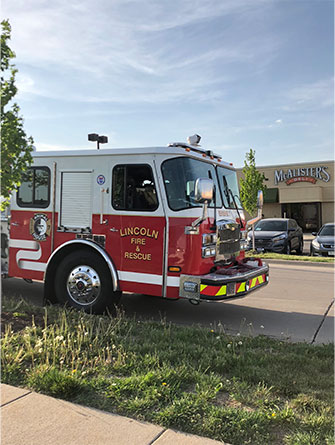 Serving those who serve us
When The Saxton Group opens a McAlister's Deli in a new town being a good neighbor is accomplished through serving great food to those who serve the community the restaurant is opening in. In 2018, The Saxton Group created its Community Heroes Dinner to celebrate the heroes in the town its restaurants call home.
The evening before a restaurant opens, Nurses, Teachers, Firefighters, Police Officers, First Responders, Veterans and Military Personnel are invited to enjoy a complimentary meal at the new restaurant. For an evening, we get to serve those who serve us.
Supporting our local communities
Since 2010, The Saxton Group has given local schools, sports teams and community groups the opportunity to raise funds for their organization by hosting a fundraiser night at the McAlister's Deli in their town. Over the past 8 years, The Saxton Group's restaurants have hosted over 2,500 fundraisers and donated over $500,000 to the organizations who are at the central of the community.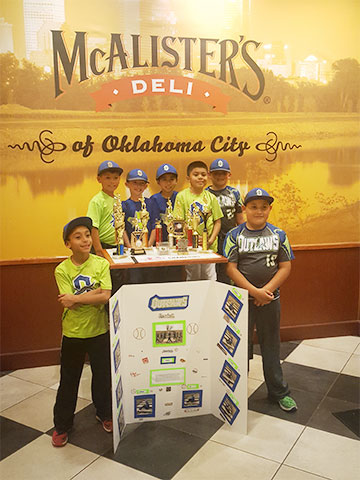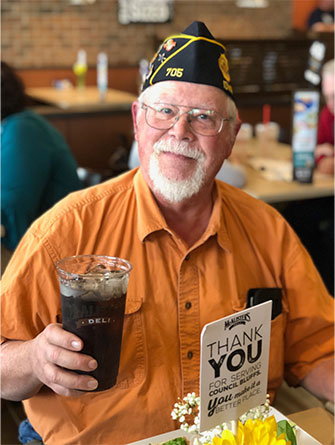 Commitment to our nation's heroes
The Saxton Group operates restaurants in many towns near military bases. We have long have long sought to find ways to honor those who serve our country in the armed forces. Our restaurants in these military towns serve free meals – no strings attached – to any service member past or present on Veteran's Day and Memorial Day each year. Over the years, we have given away well over 14,000 meals. In addition, in 2017 we donated $50,000 to the Wounded Warrior Project to support their mission of rehabilitating those who have sacrificed much in service to our country.
Standing up when disaster strikes
When weather or natural disasters impact a community where we operate we want to lend a hand however we can. The Saxton Group quickly mobilizes our resources to provide free meals in the restaurant and in the field to first responders and recovery personnel who are helping to rebuild the community. Being a good neighbor means being there when times get difficult.