Our Tuition Assistance Program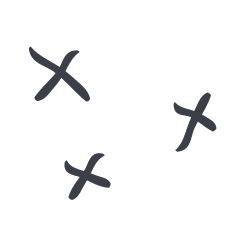 The Saxton Group believes in the power of education, employee development, and the investment in our Company's future leaders. No matter your position in our Company, the value we see in you is eternal and TSG Tomorrow is designed with you in mind.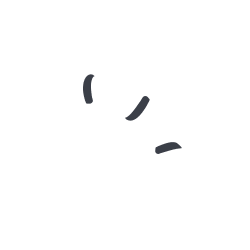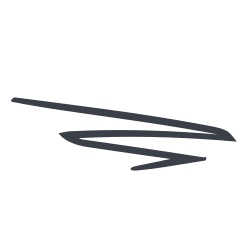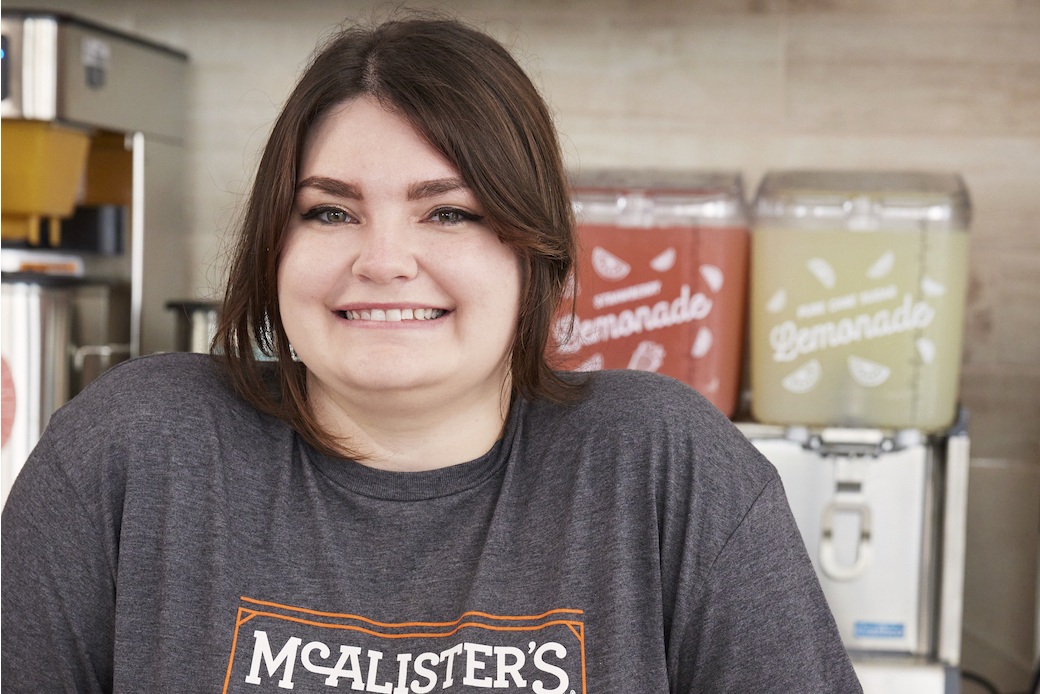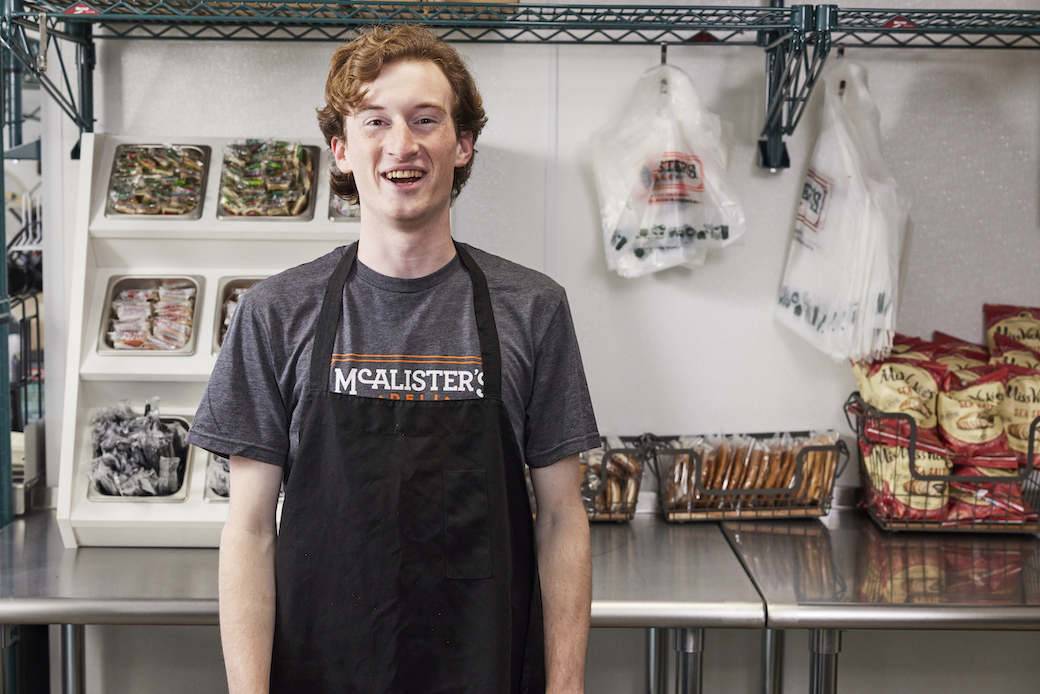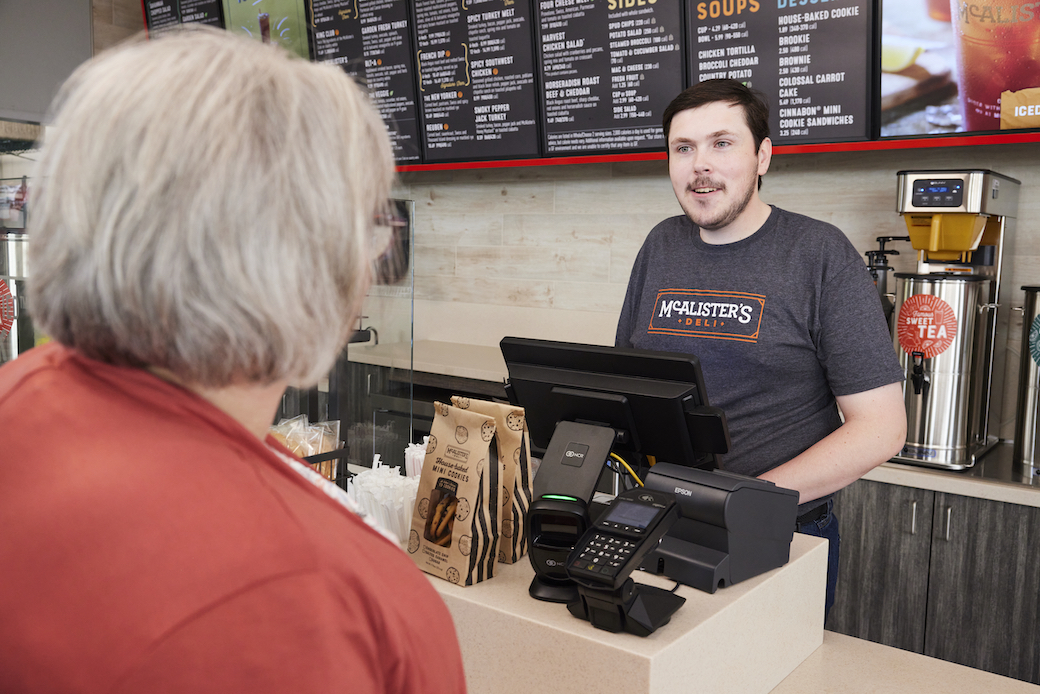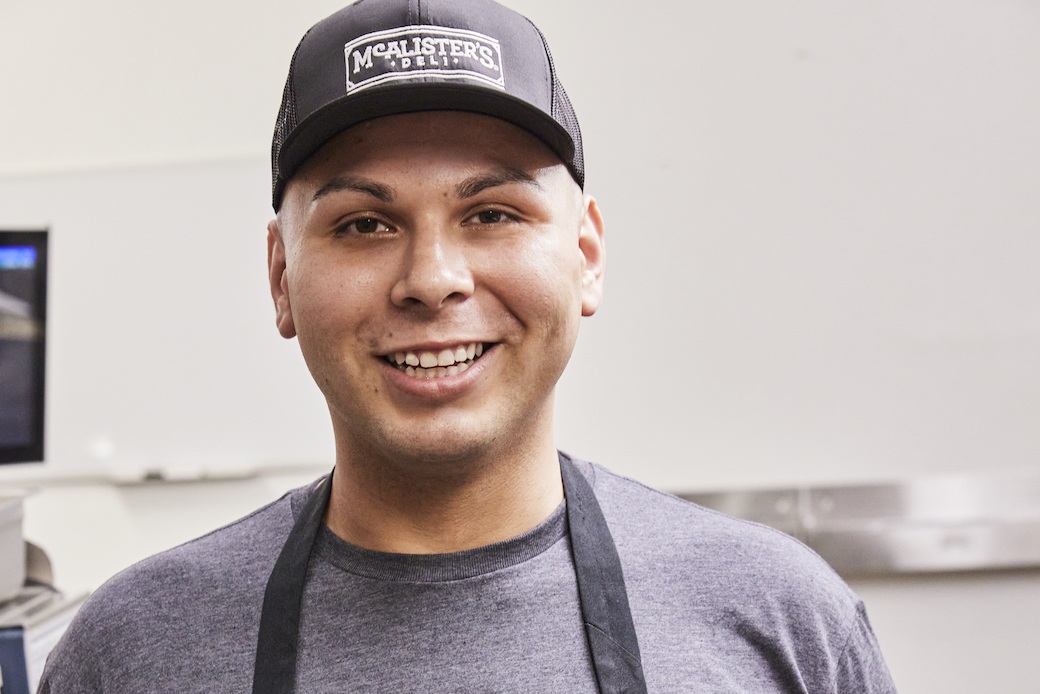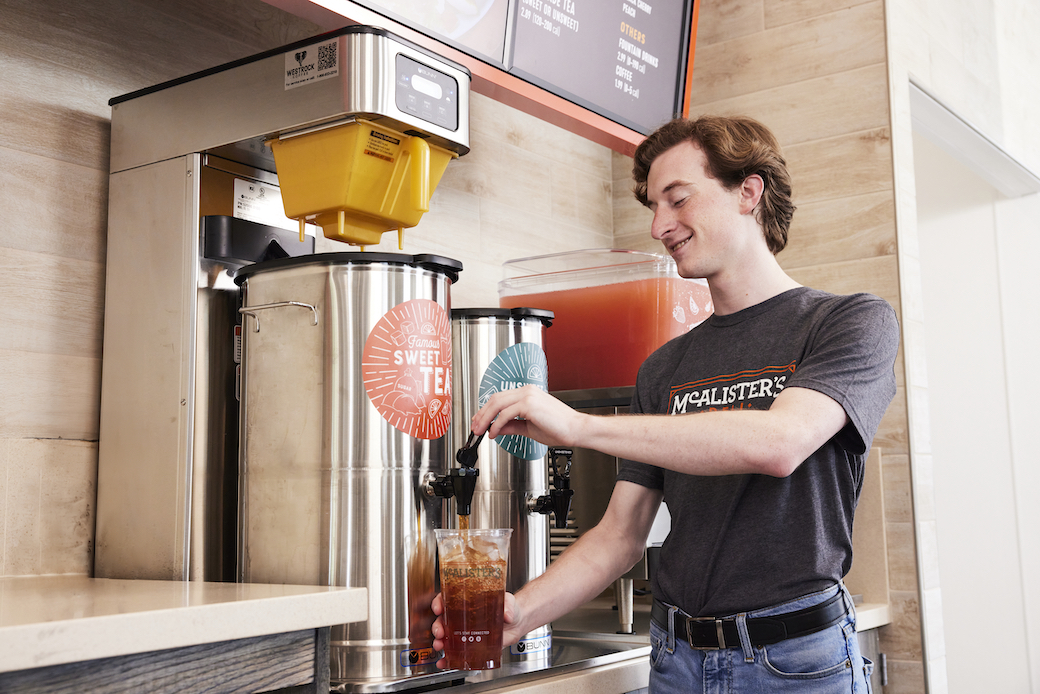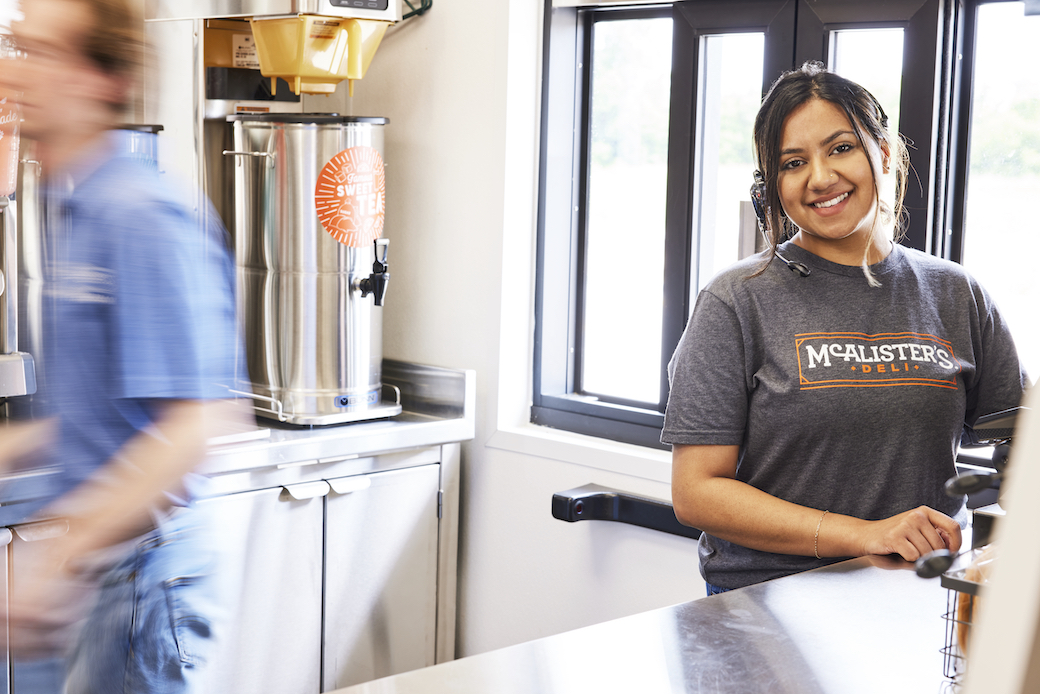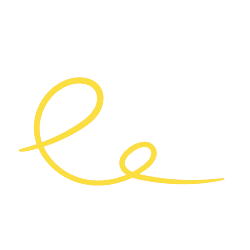 About the Program
TSG Tomorrow will reimburse you the cost of your tuition and textbooks, up to the maximum annual reimbursement amount based on your position. The reimbursement will occur after your course has been successfully completed.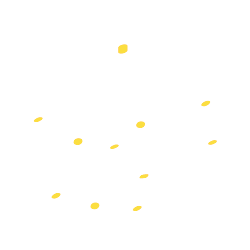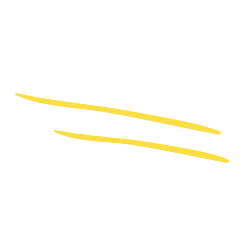 Eligibility
All The Saxton Group employees are eligible to participate, and must meet the following criteria: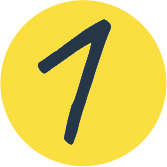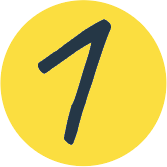 Year minimum service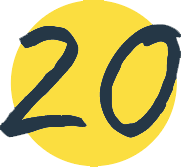 Minimum average hours worked per week
during prior 12-month measurement period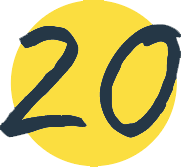 Maintained average hours worked per week
during the applicable school semester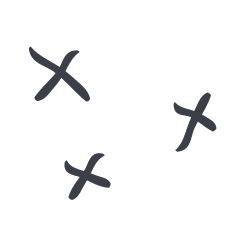 Reimbursement
Position
Annual Maximum
Program Maximum
Team Member
Corporate Office Intern
Shift Manager
$2,000
$8,000
Assistant Manager
$3,000
$12,000
General Manager
Regional Director
Corporate Office Staff
$4,000
$16,000